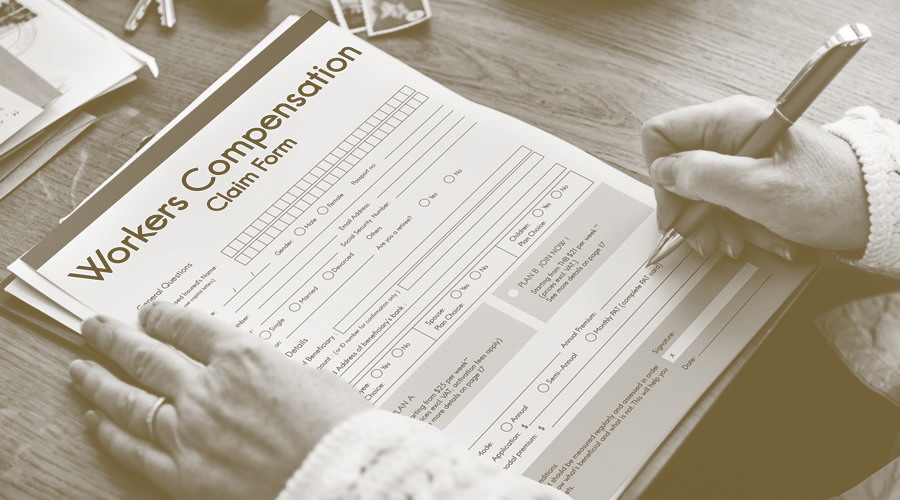 Workers' Compensation
Injured on the job? This can be a devastating disruption to you and your family as there are bills to pay and other financial obligations. Scott Dunnagan Law is seasoned to help you navigate your way through what may be a very difficult time.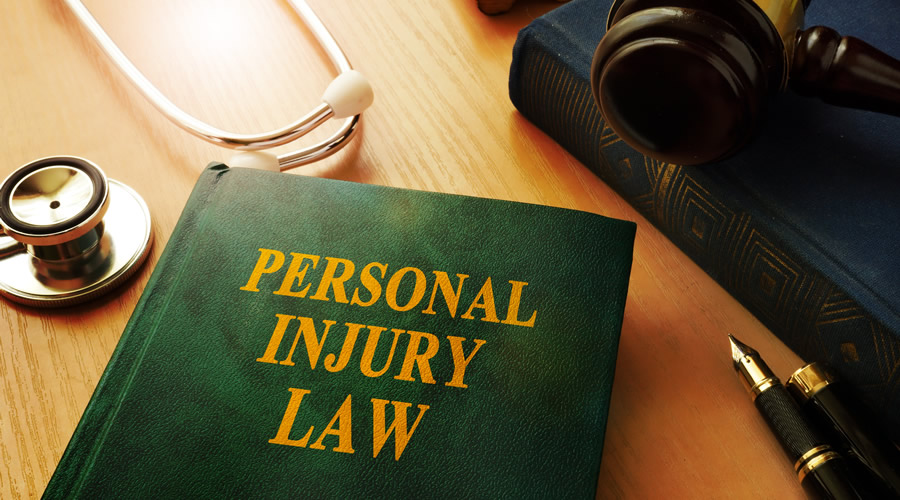 Personal Injury
Providing clients with legal remedies and defenses for losses stemming from a suffered personal injury. Proper legal representation is necessary in most cases due to the financial, medical, and emotional burdens most likely follow the incident. We are committed to getting results.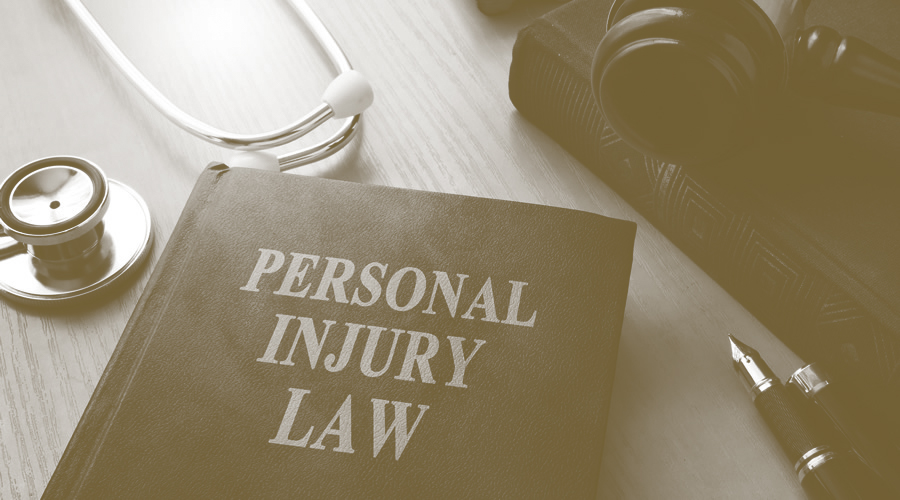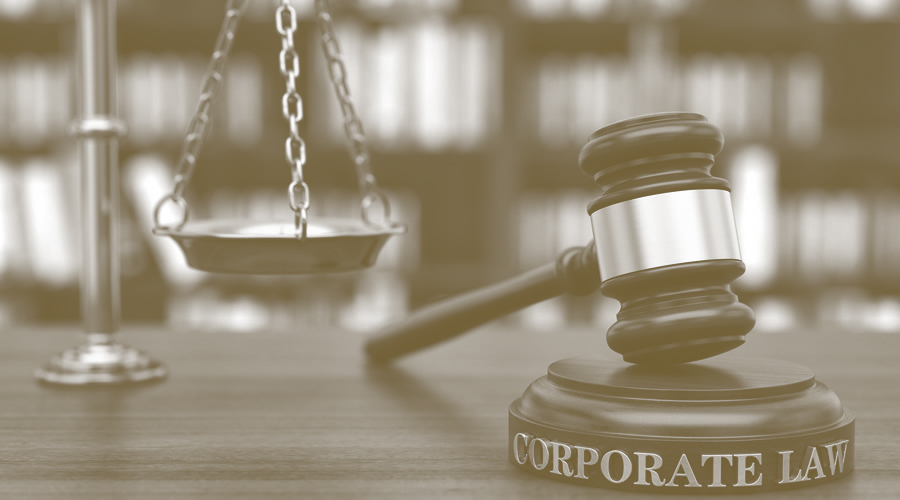 Corporate Law
Starting a new business or looking to expand? At Scott Dunnagan Law, we will work with you throughout the legal process to help you make the best decisions to protect your business. Whether you are in need of contractual agreements or strategic planning, our business knowledge will work for you in the best interests of your company.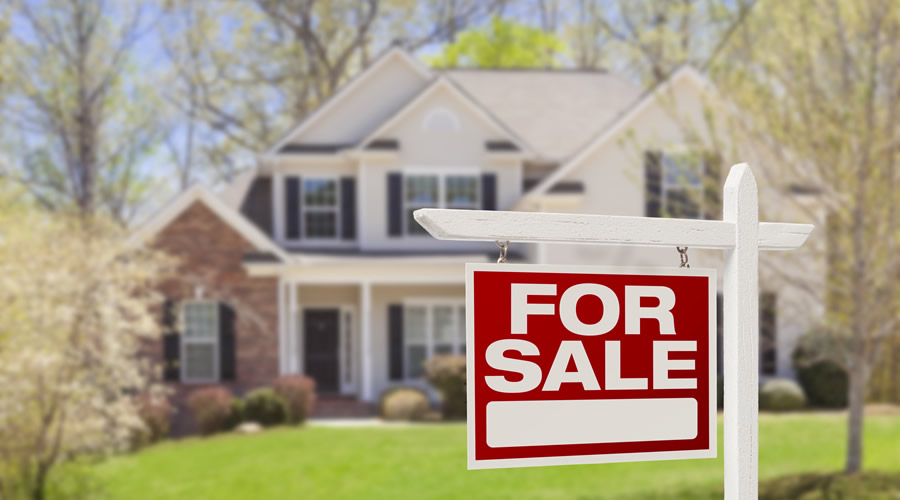 Real Estate
Understanding that real estate is a big investment personally and financially, Scott Dunnagan Law can protect your investment. Because of many variables involved including property laws, complicated contracts, and more, it is important to know you have skilled legal counsel on your side.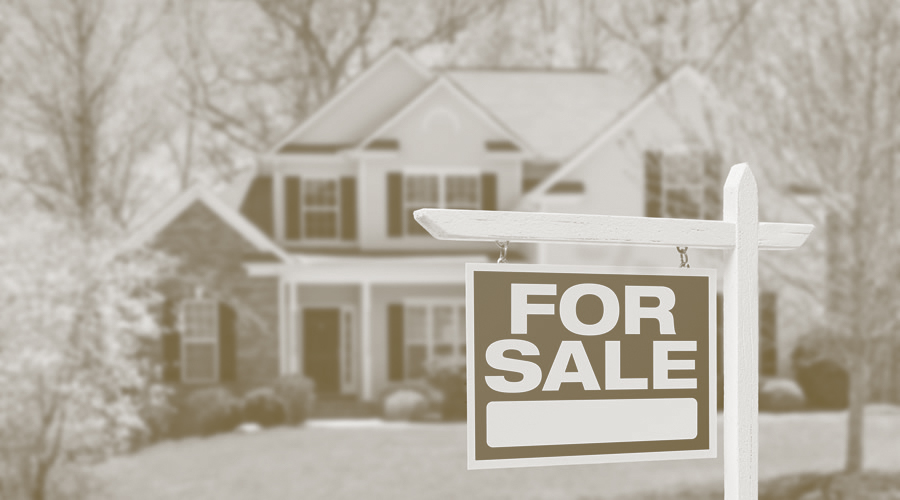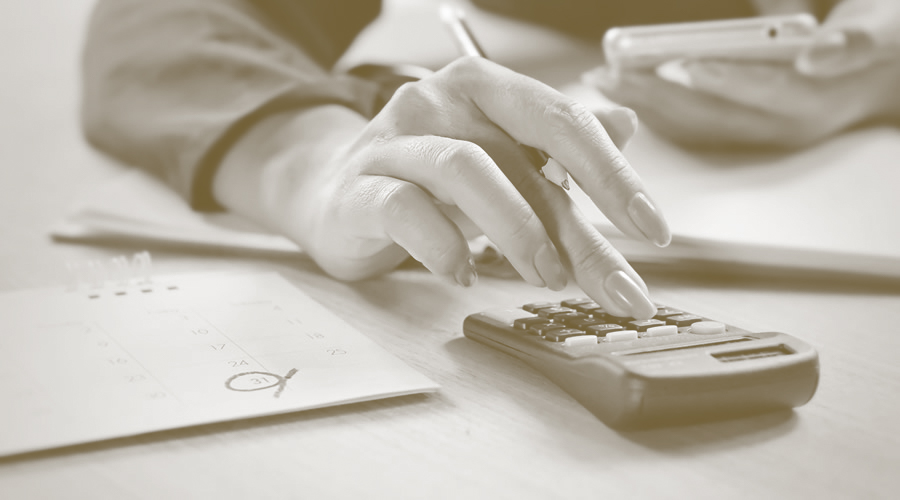 Collection
Assisting you or your company after many attempts to collect a debt on your own and the other side has refused to pay. Scott Dunnagan Law is committed to serving clients and is experienced at providing collection and litigation services to recover debts owed. In this process, our attorneys can file a lawsuit or work as a mediator to settle between you and your debtor.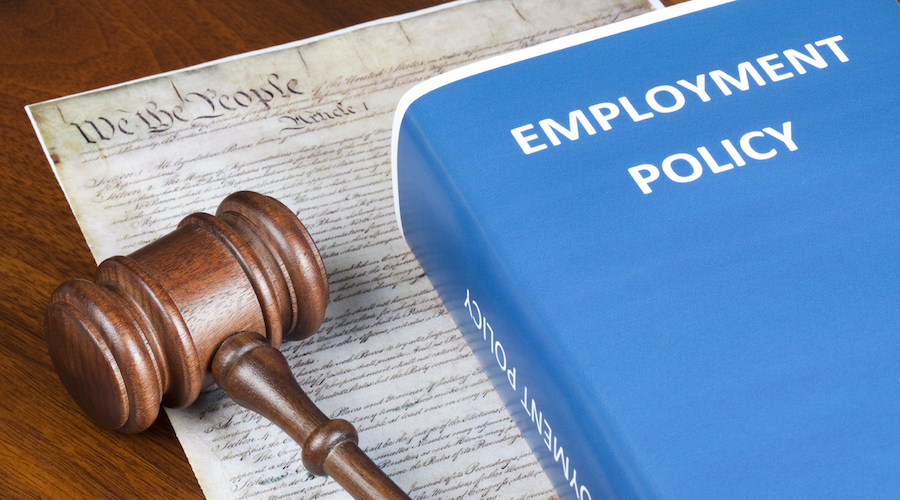 Employment Law
At Scott Dunnagan Law, we understand your rights as a worker whether you are entering the job market for the first time or were recently terminated. We are here to help enact employment laws protecting you from discriminatory treatment, unfair labor practices, unsafe work conditions, and more.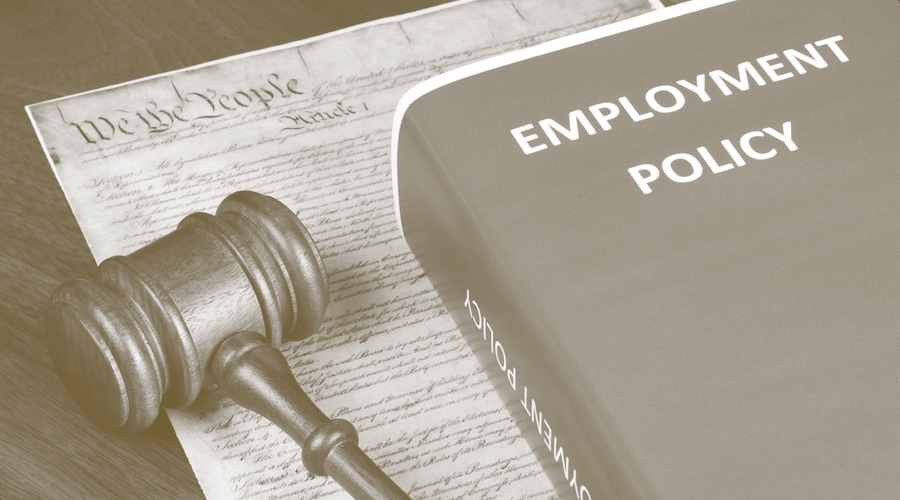 Need a Lawyer?
Contact us to see how we can best serve your needs.